We are often asked why people should choose an airport shuttle service rather than driving and parking on their own. Our answer is always; how and when you arrive at the airport generally sets the tone for your trip, which translates to an easy arrival = a calmer travel experience.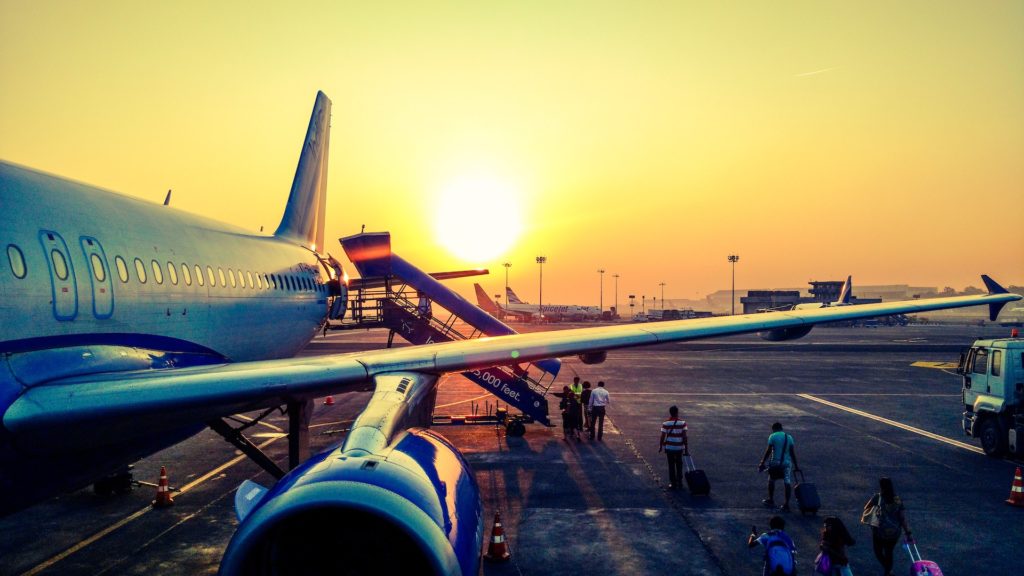 Most travellers have had at least one experience where luggage did not fit right into their vehicle; parking was a nightmare or the inconvenience of traveling with heavy coats to a warm destination. Traveling already has the potential to be a stressful experience, so why not eliminate much of this potential with a safe and convenient drive to the airport?
The best part about an airport shuttle service is that we do our part and do it well. You are solely responsible for your luggage, travel documents, and anything else you need to be prepared for a visit to family, a destination, or business travel.
What to expect when you choose this service:
Ask questions. Before you plan your next trip, consider any questions you may have about the airport shuttle service. Have them written down and ready for when you call to book. Consider availability, payment options, fight changes, and vehicle amenities.
Book your shuttle service in advance. There is never a time that is too early, but there may be a time that is too late. Once you have booked your flight and received your itinerary, give us a call, and let's start planning.
Consider if you would prefer our shared ride service or private direct service. Both options carry their unique benefits. Ask us which option would best meet your needs.
Are you traveling with pets? We support this as well. Traveling with pets can be stressful. Let us do our best to ensure there are fewer items to consider when traveling with a fur buddy or service animal. Ask us how we can support your pet's travel plans.
Consider what type of vehicle you would like. Depending on the number of people traveling with you and the amount of luggage, consider the size of vehicle you would prefer for your convenient and relaxing drive to the airport.
Service With a Smile
Our courteous and pleasant drivers will pick you up at your door on time and with your safety in mind. If you are traveling to a warm destination in the cooler Canadian months, your driver will take your extra layers and return with them upon arrival. If you are traveling with small children, leave the car seats with us, and we'll ensure their safe return when it is time to go home. We will take care of your door-to-door airport transportation needs in a way that will set the tone for your next trip.
Allow us to Lighten the Travel Load
Travel does not need to have added obstacles. Visit our website and connect with our service providers to learn more about how we can support your travel plans.