Ontario Coachway…Your destination is our destination, since 1996!
Travelling with Ontario Coachway is convenient and worry-free, giving you peace of mind. When we drop you off at the airport, leave your winter coats and car seats with us, and when we pick you up from the airport, we will bring them back to you.
Some other traveling suggestions include:
Lock and leave everything at home.
Inform a friend or neighbor of your absence.
Remember your airline tickets, passports, credit cards and medical records.
We will pick you up from your home or place of work and take you to the terminal you are departing from. All your ground transportation worries are taken care of.
Please remember to pre-book your return with Ontario Coachway.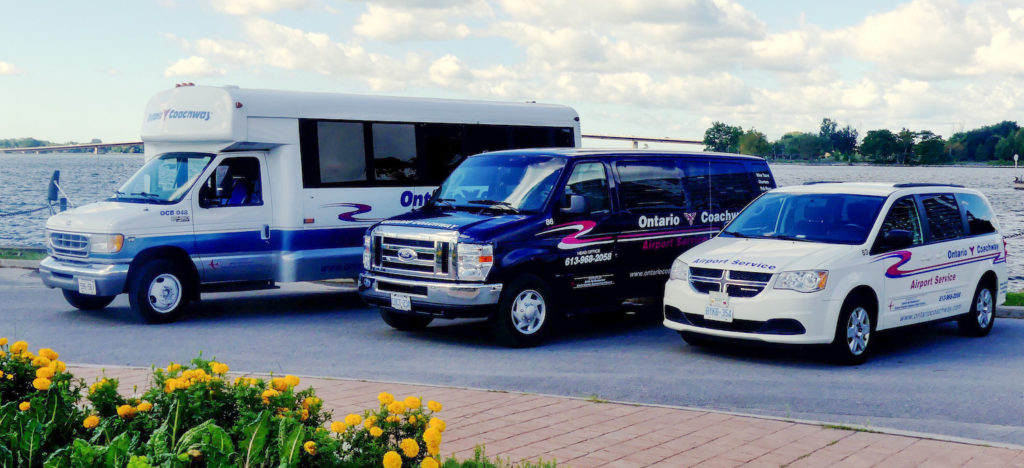 Airport Service
Shared or Private Door-to-Door
Private Charters
Private event? Have us drive.
We've Partnered with Via Rail
Ontario Coachway and VIA have joined forces
to improve service and add options for travellers.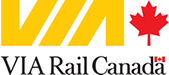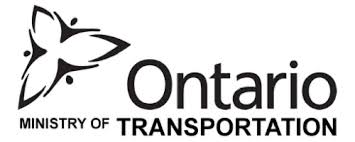 Licensing and Insurance Regulations in Ontario are mandated fore most to assure customer safety. Ontario Coachway is properly licensed and insured. We meet or exceed all Ontario Ministry of Transportation rules and regulations.