Whether getting together with friends for a trip, wedding transportation, or traveling with a team, we have 5 of the top reasons to travel via a chartered bus.
Aside from our friendly staff and ensuring the safety of your group, Ontario Coachway has the perfect vehicle to get you there.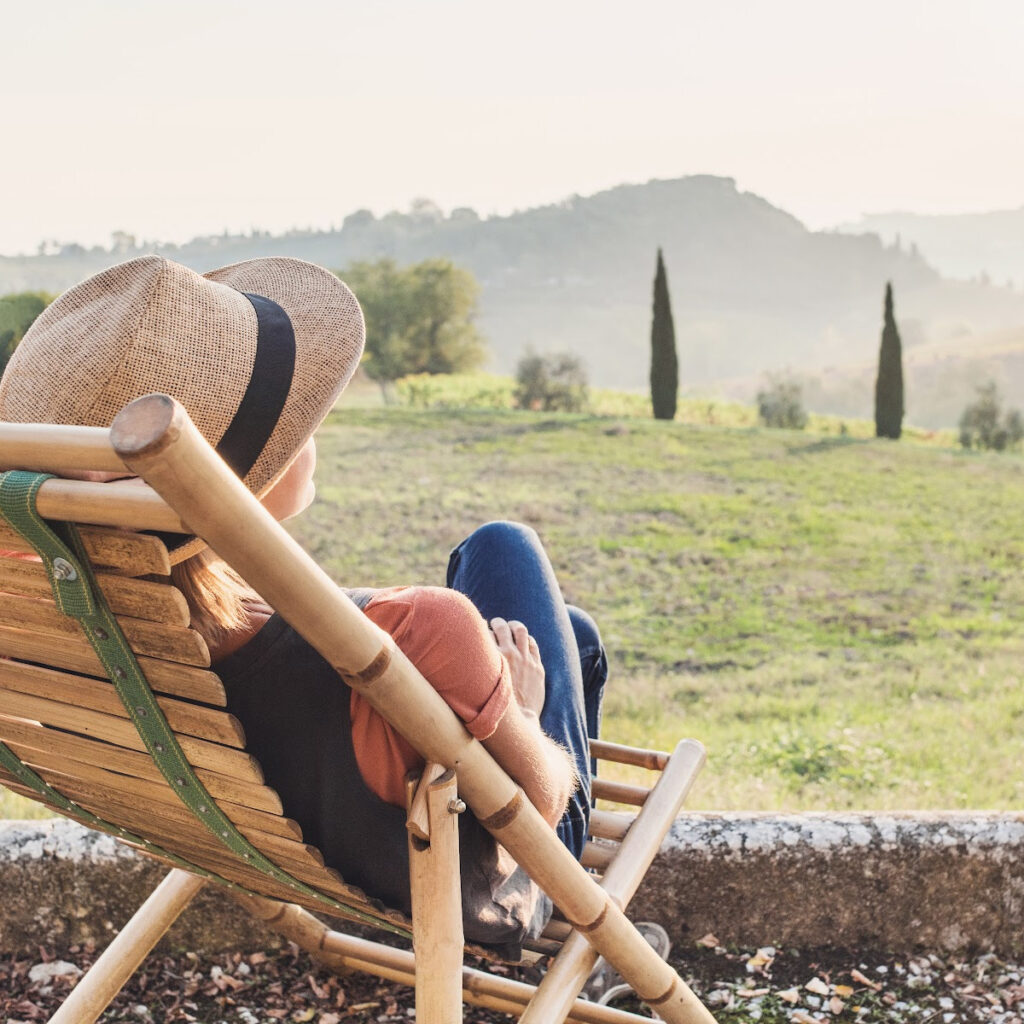 If you are planning a memorable trip, these are the top 5 reasons to travel via a chartered bus:
Reduce the stress of traveling. Traveling as a group can be very stressful, particularly when you have to coordinate the trip. When you hire a chartered bus service, we remove all the stress and allow you and your community to relax. At the same time, our experienced driver takes the wheel. You won't have to worry about traffic, construction, or timelines. You just show up and enjoy the ride.
A bus is better for the environment. Fewer vehicles on the road means less emissions. By preventing everyone from taking their own vehicles, you ensure cleaner air while enjoying the scenery during your drive. Plus, having everyone travel together can be a more enjoyable experience.
A bus provides a cheaper travel option. It's like buying travel in bulk. A chartered bus is much less costly than taking a plane, and the money saved on gas and parking is worth the trip alone. You get to travel comfortably, efficiently, and enjoyably without the massive expense associated with long trips or rideshare options.
It's a safer travel option. Our world-class drivers will ensure your safety is a priority. Every security precaution is adhered to. Their expertise in driving conditions and changing weather will ensure your group arrives safely at your destination. We all know how unpredictable Canadian winters can be, let our driving experts take the wheel for a stress-free arrival.
Punctuality is our strong suit. No one ever wants to arrive on their journey late. Leaving your group waiting can be stressful for everyone, and depending on the expanse of your lateness, it can disappoint those awaiting your arrival. The drivers do their best to arrive early so all group members can board and become comfortable before the journey begins. Once on the road, our driving experts can be responsible for arriving on time together.
Coordination is what we do. Coordinating your chartered experience is a task we happily take on. The best part of any trip or journey is simply showing up. Some members of your group may arrive early to the bus, others later, but you will all arrive together, on time, and in the mood to take on the day.
Your destination is our destination.
Ontario Coachway will travel to anywhere in Canada or the U.S. from anywhere within our regulated territory. In addition, we will match any comparable Charter service that is equally insured and legally licensed to operate within our regulated territory.
We'll travel to anywhere in Canada or the U.S. from anywhere within our regulated territory. Whether you have four or 24 passengers, we have vehicles that can safely and efficiently meet your needs.
We specialize in sporting events, day trips to Niagara Falls, wine tours, beer tours, casinos, weddings, and much more.
Call us for a quote. We have highly competitive hourly, daily, weekly, and monthly charter rates.