Whether it is your first or fortieth time making travel arrangements, chances are you will do anything to simplify the process. Travel comes with a lot of unpredictability, no matter how organized you are.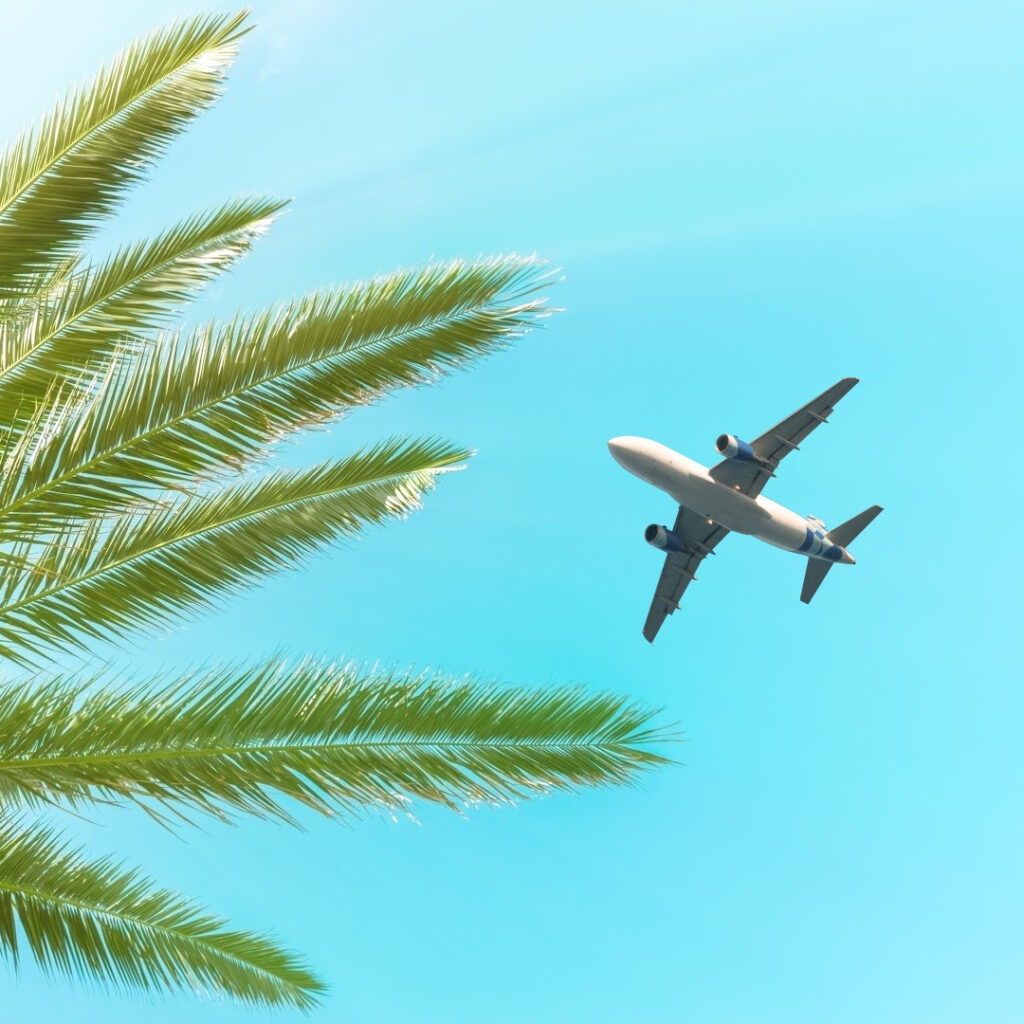 Factors like weather, timing, traffic, finicky alarm clocks, and packing for changing climates are all things that have thrown our travel arrangements off balance. Considering all of these unpredictable elements, there is something that is within your control, and that is how you will get to the airport.
Do you drive yourself and pay astronomical parking fees?
Do you ask a friend or a family member to drive you?
Do you use Uber or a Taxi?
Many people have gone these routes before deciding that Ontario Coachway is simply the best option. The convenience of using our airport shuttle service also extends beyond the financial costs.
Consider the room required for all of your luggage. The assistance in placing luggage in and out of the vehicle. The opportunity to ask the driver questions about your airport experience if this is your first, second, or fifth trip. You can put all of your worries to rest!
We Offer Two Convenient Options
Ontario Coachway offers two travel choices for your convenience. You can choose a shared ride service, where our drivers will pick you up from your home or place of work. This allows passengers to travel together that may be departing or arriving to or from Toronto Pearson International Airport within 1 to 3 hours of each other. With the economical shared ride service, we require a minimum number of passengers traveling in either direction to be able to provide the service. However, this is our most cost-efficient option.
You can choose a private direct service or a non-shared, non-stop transportation service. This service is for passengers that would rather travel alone at their convenience without stopping to pick up other passengers. Your choice of time is exclusive to you.
You will require private service for passengers traveling with pets, as others may have pet allergies. Your pets must remain inside their travel crate, except for service animals, who must remain on the vehicle's floor during transport.
Travel Does Not Have To Include Added Stressors
With all of the unpredictability of air travel, there is no need to let getting to the airport on time be an added source of frustration. Simplifying your travel arrangements with an airport shuttle can make getting to the airport seamless!
We cannot guarantee that your travel arrangements will be perfect once you reach the airport. Still, we can promise to provide you with a punctual and pleasant ride to the airport. Our courteous and knowledgeable drivers can offer you silence or information, whichever you choose. We want you to have a joyous experience, excited about your travel plans (even if it is work-related!).
The accessibility and convenience of including Ontario Coachway to your travel agenda are all you need to add some peace of mind and, hopefully, some added excitement by simplifying your travel plans.