Traveling to faraway countries is exciting, and the best way to hold onto that excitement is to plan appropriately for a long flight! Long-distance travel often requires an uncomfortable flight and changes in time zones and climate.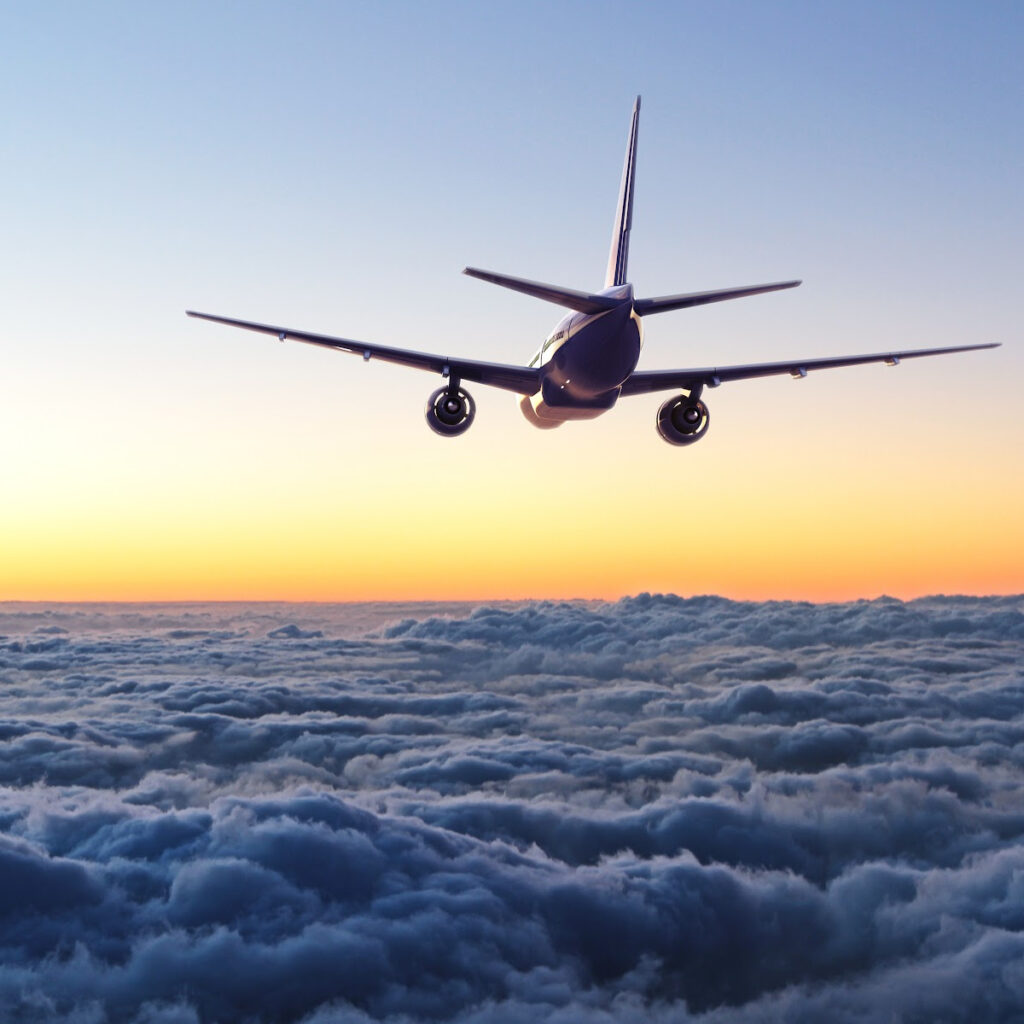 What is the best way to start your trip off? It is all in the planning!
From start to finish, these are a few tips to help you get through planning a very long day (or days).
Book your ticket early if you are traveling business class or want selected seats for extra legroom. Check into your flight early to ensure you can choose your preferred seat. Most people prefer a window or aisle seat, while the least "chosen" seats remain the middle seat or the seats next to the washrooms. If you can upgrade your seats, don't miss the opportunity!
Plan your ride. I don't need to plug Coachway here. Still, we offer superior service, and our main priority is to help you have the best possible start and end to your vacation or trip! 

Dress for comfort. Planes can be chilly, so dressing in layers that can easily be removed or put back on is essential. Plus, the amount of sitting you will be doing requires comfort. We also advise that you pack some extra clothing in your carry-on, along with socks. The fluctuating temperatures in the plane will require some clothing adjustment over time.

Bring a travel pillow, an eye/sleep mask, a toothbrush, and earplugs. Sleeping on a plane is uncomfortable, no matter what seats or arrangements you have made. Doing your best to create the most comfortable sleeping environment will help you to avoid additional days of jetlag. Sleep is important.
Bring your personal sources of entertainment. You can watch only so many movies before you find yourself restless. Bring a book, a journal, a sketchbook, a portable charger, downloaded music, headphones, podcasts, and whatever else you may want for entertainment. Long flights will pass faster when you keep your mind rested and busy. 
Stretch your body and stay hydrated. We cannot stress this enough; you must get up and move around or stretch at least once an hour to avoid swelling and blood clots. Avoid alcohol consumption which is dehydrating, and ensure you drink lots of water. Being in a plane is already dehydrating because of the amount of pushed air, so avoiding anything dehydrating is a must. 
Most of all, enjoy your flight and consider your plans for arriving at your destination. Travel can be fun and exciting, whether visiting family, traveling for business, or seeing the world at your leisure.
Things like dehydration and jet lag can make the adjustment to a different time zone and/or climate challenging. Do your best to plan ahead and prepare to land at your destination, ready to unpack and unwind, before you get to your itinerary!
Most of all, make sure you have made your plans with Ontario Coachway Airport Shuttle Service to get you home safely when you return. In the meantime, happy traveling, and I hope you have gained some travel tips to plan for a long flight.